"When Gaia crosses your path, by her presence, her pictures or her art…open up your senses to the freshness of the world, extra special sparkles in your eyes and others, and the sweet coolness of your breath touching your heart – just knowing her can deepen your initiation into the richness of life, the grace of truth, the beauty of boldness. Let her infect you so that your unique gifts may flow as freely and generously as hers and so bless this planet with your courage to SHINE. Gaia is a modern-day Greek mythologist, bridging the archetypes and wisdom of our day with the timeless alchemy of a story-teller to entice us to awaken to our exquisitely beautiful and fun true nature." -Saeri Wilde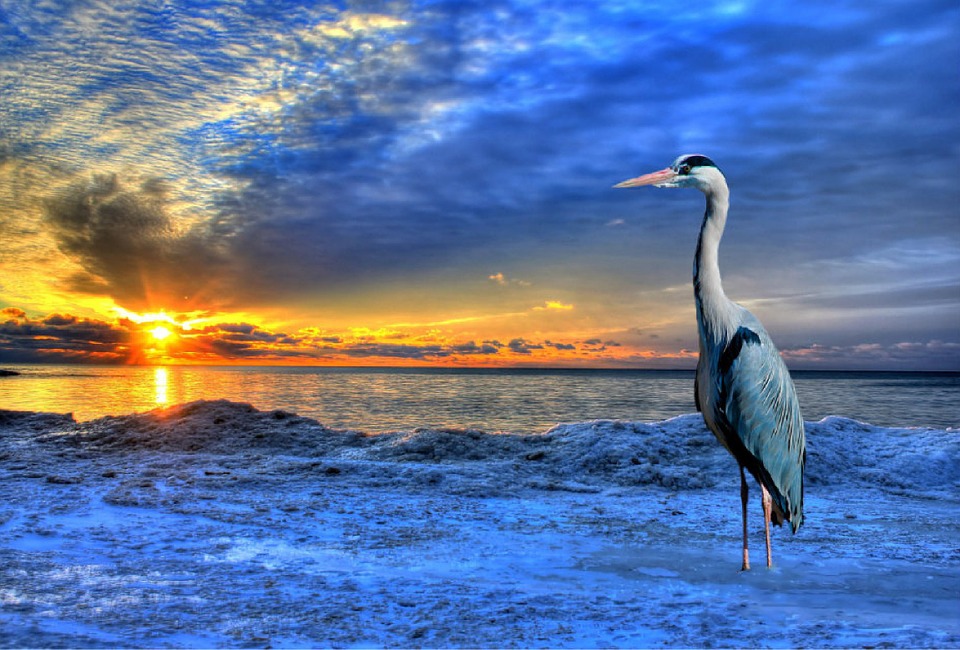 "Gaia is the gift that embodies the gift of nature. If you've lost touch with your way home, she tunes in and gently reminds you of your very own grace with her playful ways. If Gaia has come into your life there is no way of escaping her loving magic. Once you've opened up to her creature you've got only got one thing left. To discover the ever present beauty of nature right under your skin. And, heck probably ON your skin! Gaia is the gift of friendship that embodies the language of nature." -Heyona Chow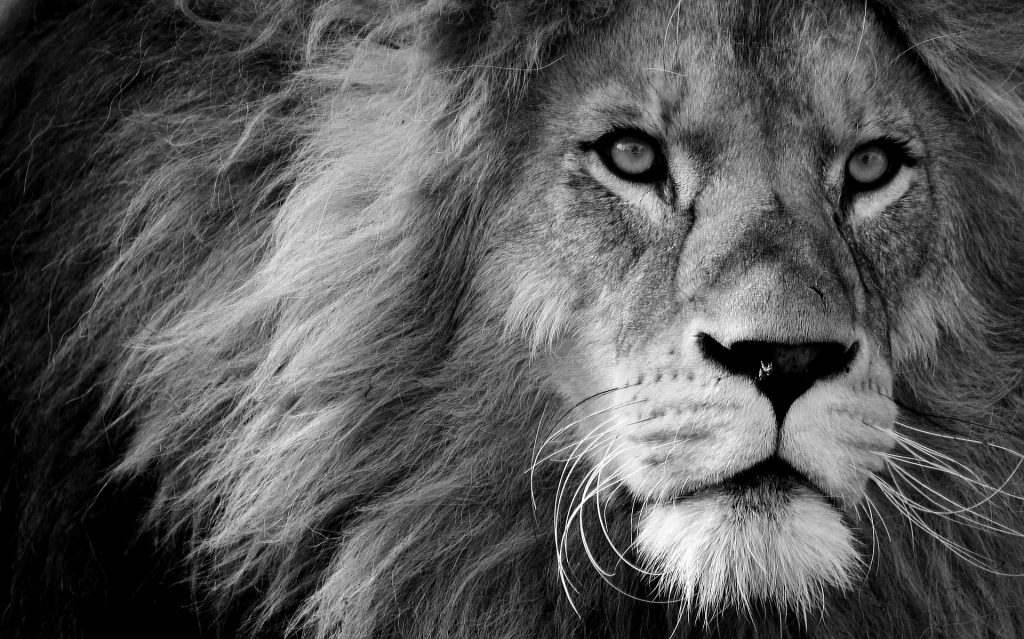 "Gaia has a gift for telling stories that are both familiar and fantastical. It's impossible to read her work without getting a sense of her earnest goodwill and equanimity, how she values all life, from the animal characters in her stories to the trees she cares for. Her stories are vital, spontaneous, imaginative, whimsical and poignant. The feeling one gets from reading her stories are of stepping into a Henri Rousseau painting. Everything is just a little more vibrant, and you're delightfully surprised at what flora and fauna you might encounter." -Jonah Dempcy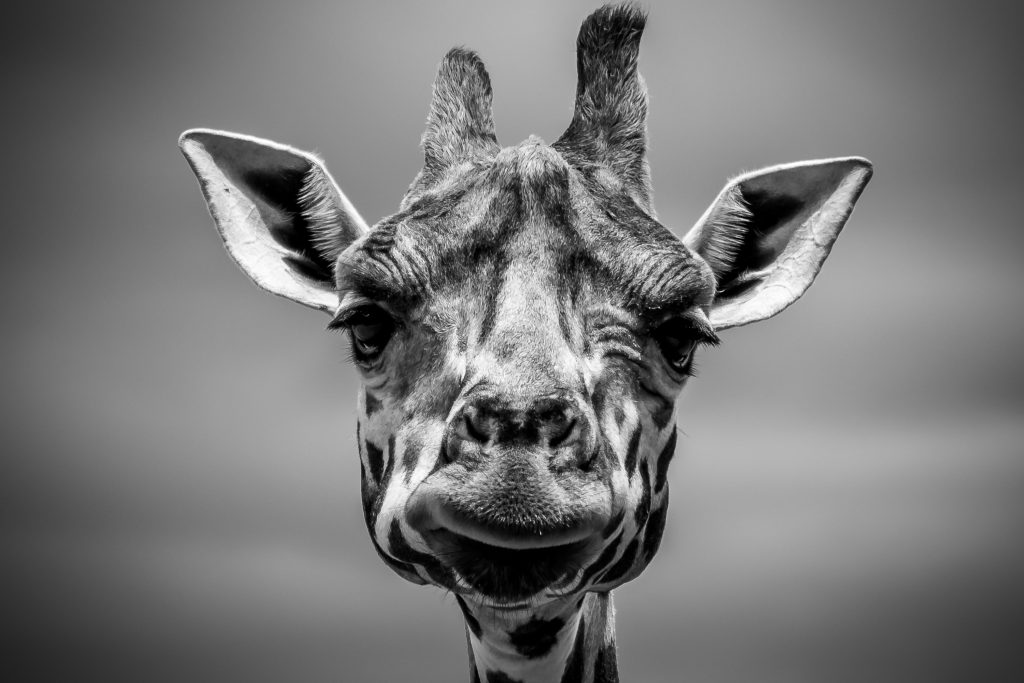 "Out of all the people I have ever encountered Gaia's the Real Deal. Her energy and presence is wondrous to behold and experience. A pure, kind, loving, caring soul that is treasured and precious beyond any other I have ever known." -Alan Strauss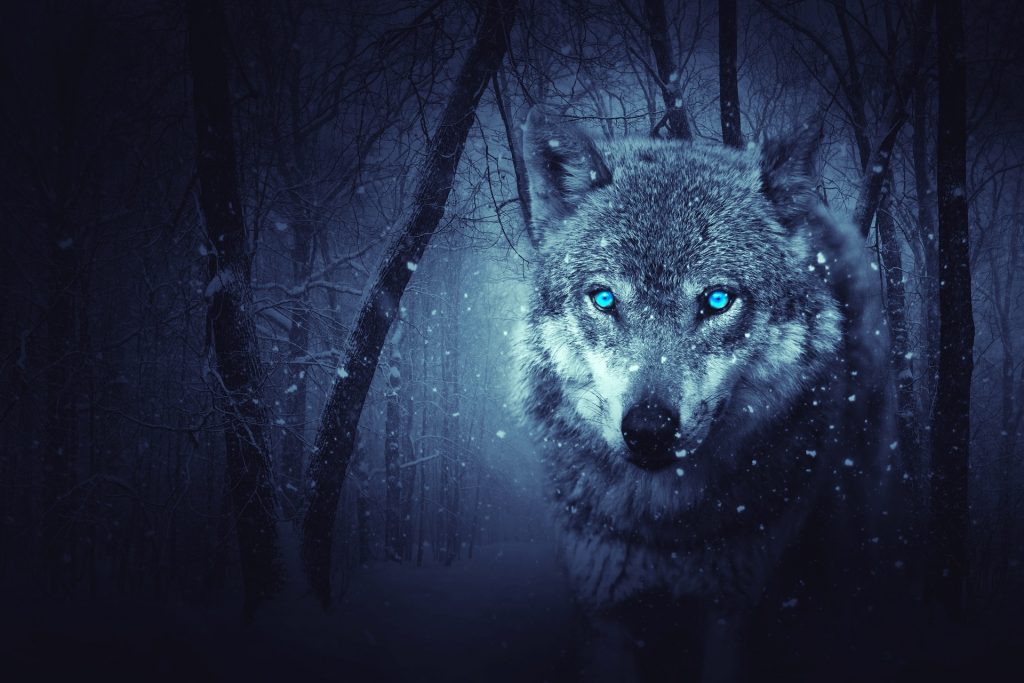 "Gaia is the human queen of elementals bringing love and light into trees, plants, mountains, streams and all aspects of nature. She is truly inspiring." -Andy Tomlinson, author of Healing The Eternal Soul
   "Gaia has been among the top five most interesting people I have met in my life. Her vision and way she interacts with nature to become one has been a joy to observe. Gaia is love! Beautiful, smart, caring, vulnerable, funny, strong, peaceful, and so much more. There is so much depth and personality to Gaia that the show never ends." -Bobby Nakamura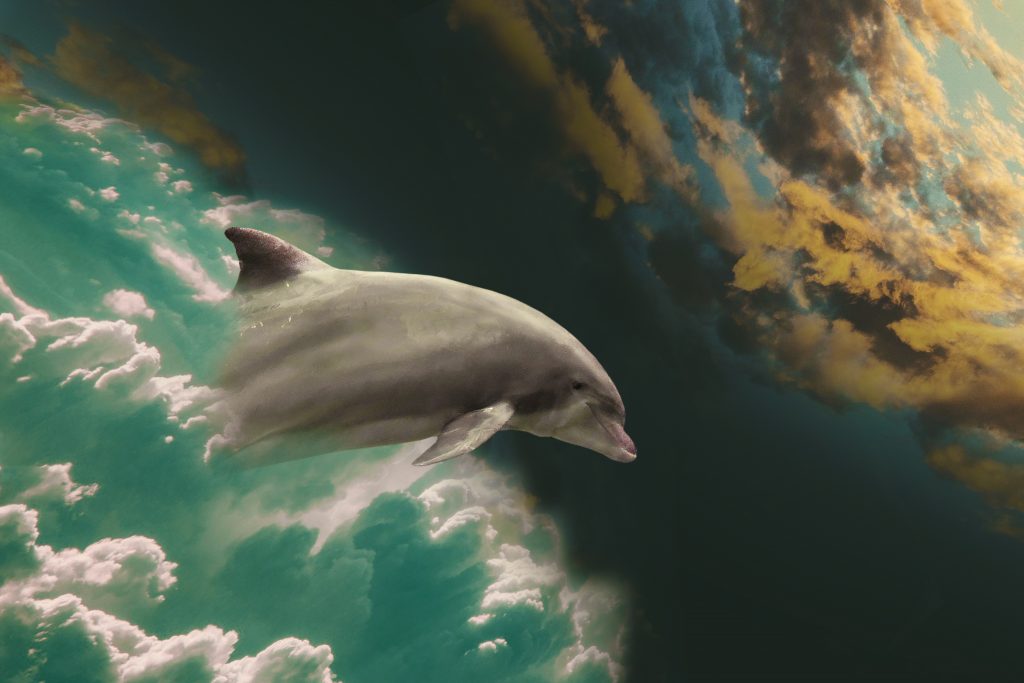 "Gaia, the wildest, purest soul I ever met." -Marios Stanelos, Photographer.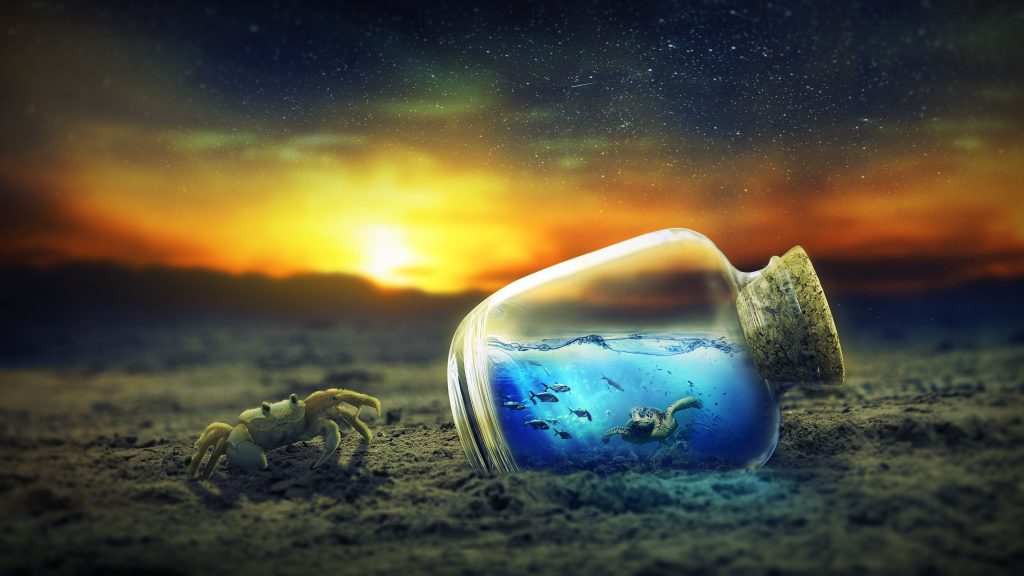 "There are not enough "a" s and "I" s in this world to spell her name properly, because her spirit flies through eternity, her love of life defies death, and will exist as far as infinity. Is she a wood sprite? Most definitely. Is she a good heart? Without a doubt. She is not just embarking on adventure, she is adventure."-Robin Cambell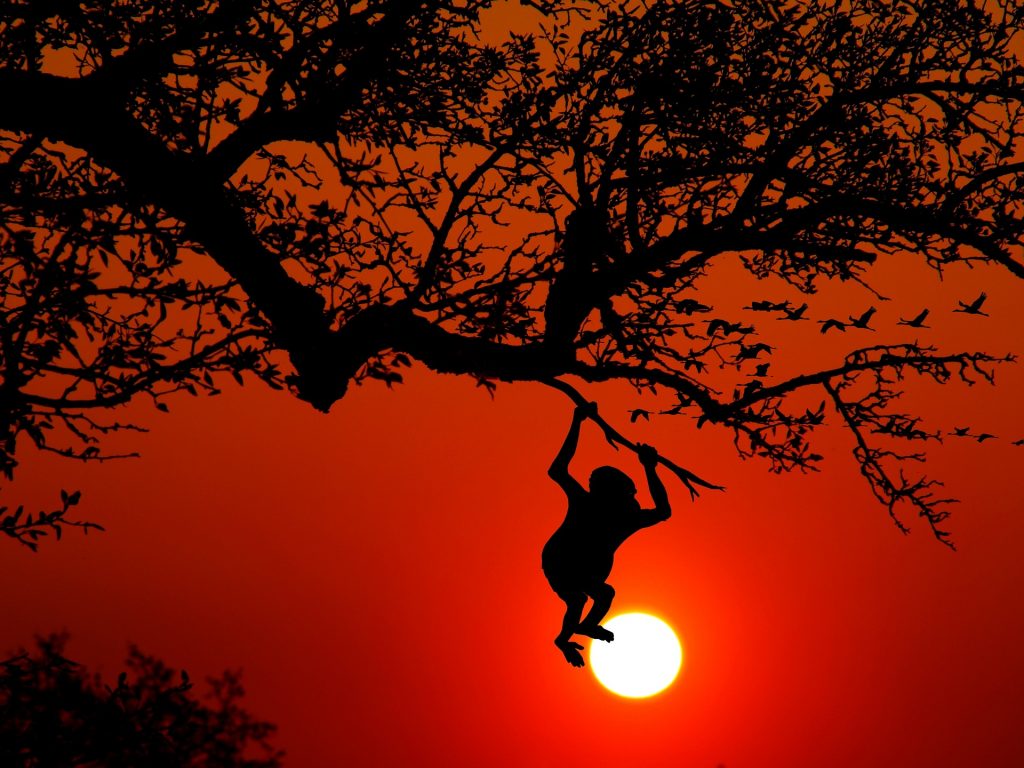 "Gaia's writing is so deeply profound and healing for our hearts and our planet." -Brock Tully, Author of The Great Gift For Someone Special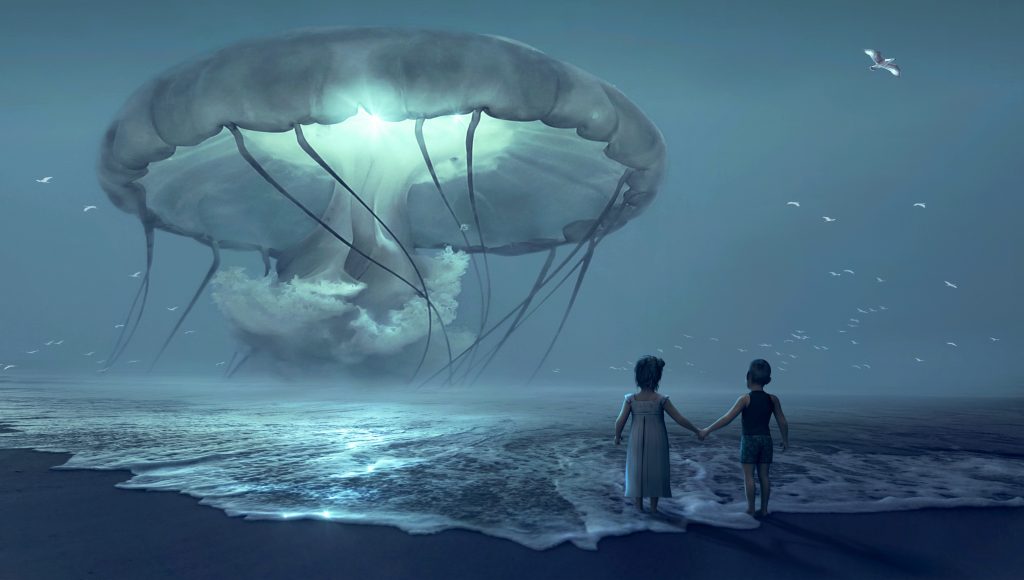 "Gaia sees people with caring eyes, her intentions are pure and innocent like a child. She purposes herself to bring as much good into the world as she can. Her energy is healing, fun and carefree." -Jasmine Ikeda
    "Along life's journey of many turns and twists, up's and down's, trying to figure things out for ourselves......making sense of things is not easy. My story gave me delightful insight to the hidden not so obvious. Shedding light onto a new direction with a fun, loving script and joyous way, that freed a part of me I did not know was not able to take off and soar. I have been touched in such a way my smile means more than just hello. I am flying again!! This was a story, my story, I did not live physically but lived emotionally in the moment. I read it many times over and I treasure it always!!!!! Oooh, how I love my story!!! It was so much fun!!! I cried from joy because it was like you looked into my soul, saw what was going on, reached in there and presented me with a message I so much needed to guide me where I needed to go in life!!! Thank you from the whole of my heart!!!!" -Eve D. M.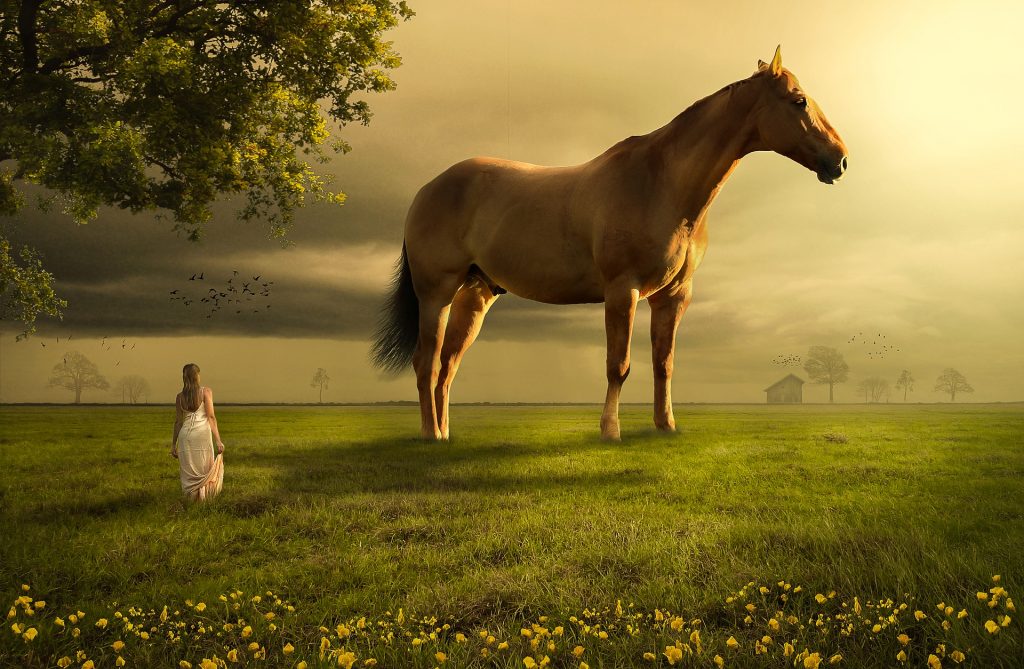 "You are a genius storyteller. This story is me! There are some key words and key observations in the story and the main key word is ACCEPTANCE. The story is so accurate and has helped me see myself maybe for the first time. I want to let people know they have a lifetime opportunity to find where their destiny lies through your special ability to bring insightful information their way." -Peter Livesey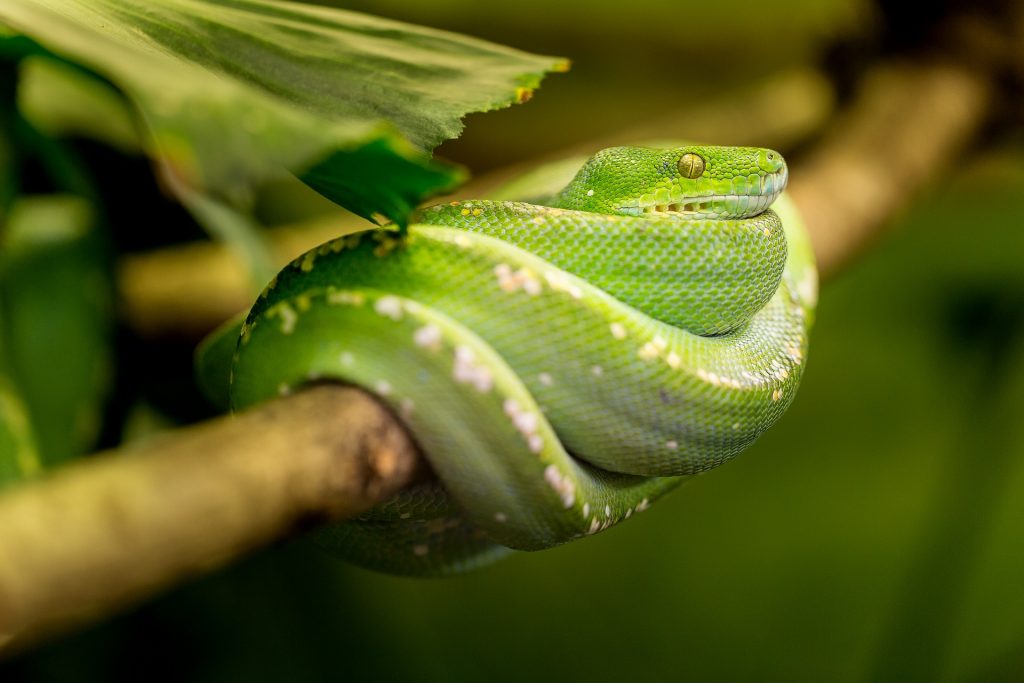 "Gaia's fairy tale provided much needed insight on a lot of things. There was no question that the animals she selected for me were perfect. Her story acted as that what I needed as a sense of re-orientation, re-igniting my spiritual awareness and calmness." -Venessa Quatre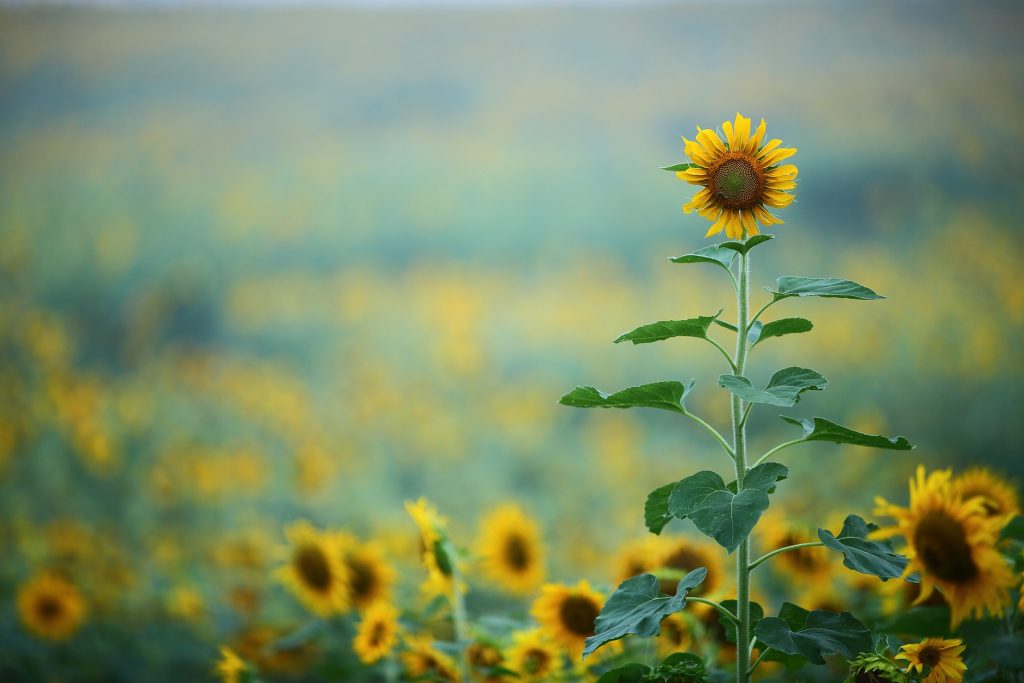 "What a delight it was to receive my personalized fairy tale from Gaia. It was as though she saw me through her ethereal sight and found the magical fairy essence within me and immortalized it in a story. Loved it." - Reena Kumarasingham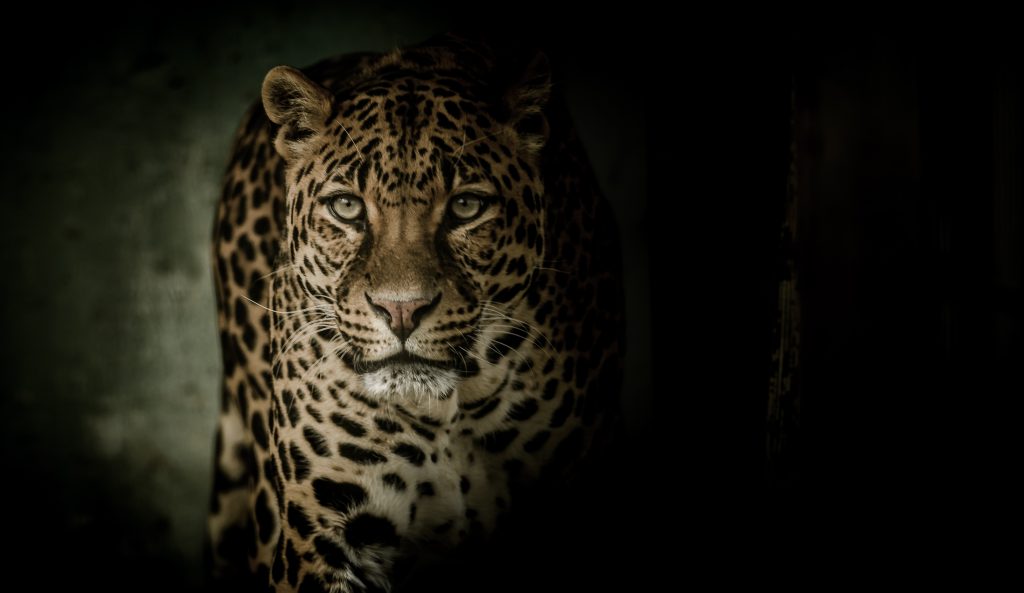 "Hi Gaia. I would like to thank you so much for the nice story you wrote for me. It is very inspirational and every time I read it, I get a new message. It is interesting how certain words and phrases sound different each time. Interestingly I can find traits of my character with both acting characters." -Vasilis Capsis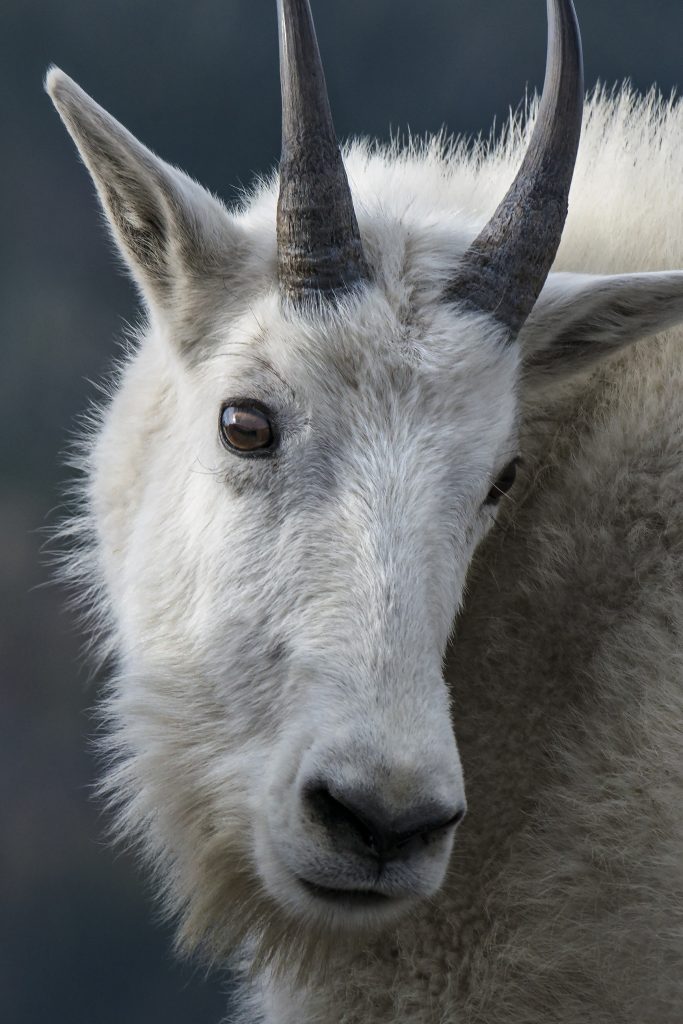 "Gaia's writing is a pleasure to read. She has a great connection to nature and can weave her story around beautiful settings and creatures we find all around us. She is able to help you learn important life's lesson through her words." -Gary Wills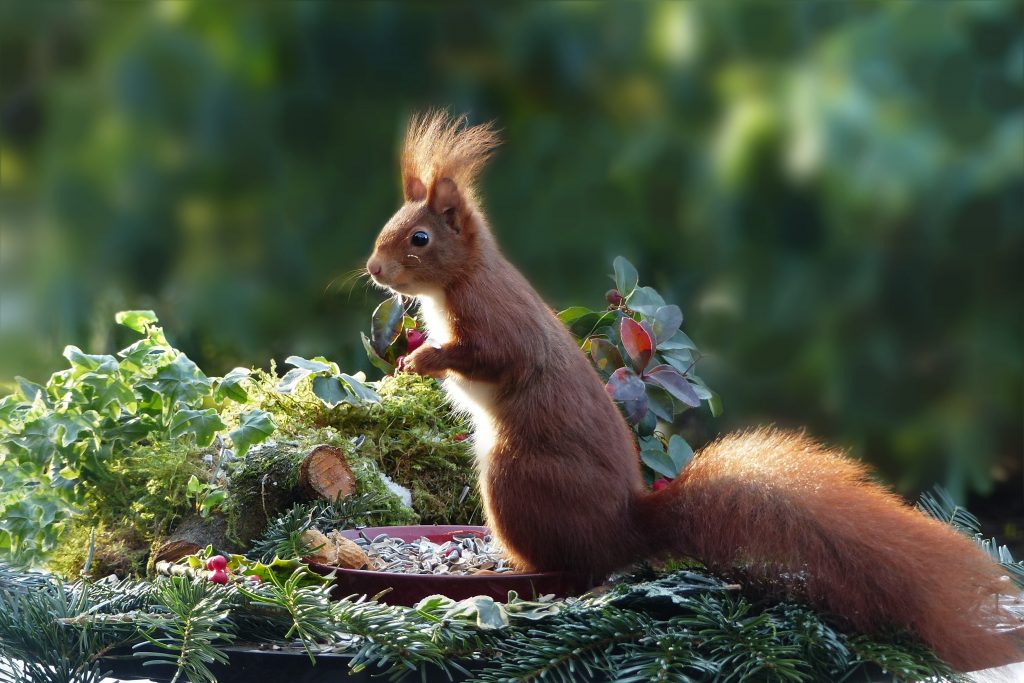 "Treea Fairy Tales are spontaneously creative original stories set in nature with animals as characters. These stories are lovely for many reasons but primarily because the animal characters take on only the best human qualities. Whether the character is represented by an animal that is an herbivor or a carnivor, the animal characters are kind, patient, loving, whimsical, joy seeking, fun loving with attributes the author loves most.
Like the author, the stories focus on the joy of being part of nature. She weaves the best of humanity through acts of kindness, friendship, playfulness, comraderie, faithfulness, devotion, existing together in nature. These are the types of features displayed in the Treea Fairy Tales.
The animals in the Treea Fairy Tales remind us by example to respond to others in loving, caring, compassionate ways. They demonstrate actions and attributes that we as humans should strive to emulate if we should wish to live a joyful, expressive, free spirited life."
-Elaine Yacalis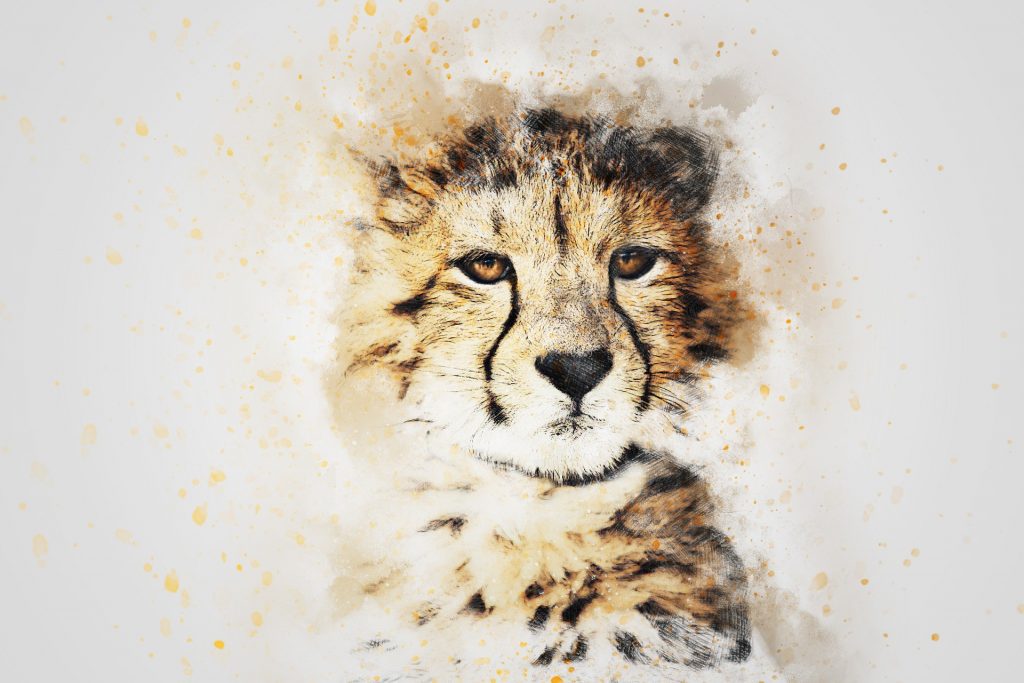 "We all long to see ourselves more deeply. In creating a personal fairy tale for me, Gaia's gave form to two archetypal energies that are dear to me. With her intuitive abilities she weaves a magical landscape in which these sweet and innocent creatures reveal the archetypal dance at the heart of my being. The tenderness and innocence of Gaia's heart imbues the creatures in her fairy tale with an immediacy that brings to life the inner archetypal realms within us. I will treasure my fairy tale and return to its wisdom often."
-Sabrina Page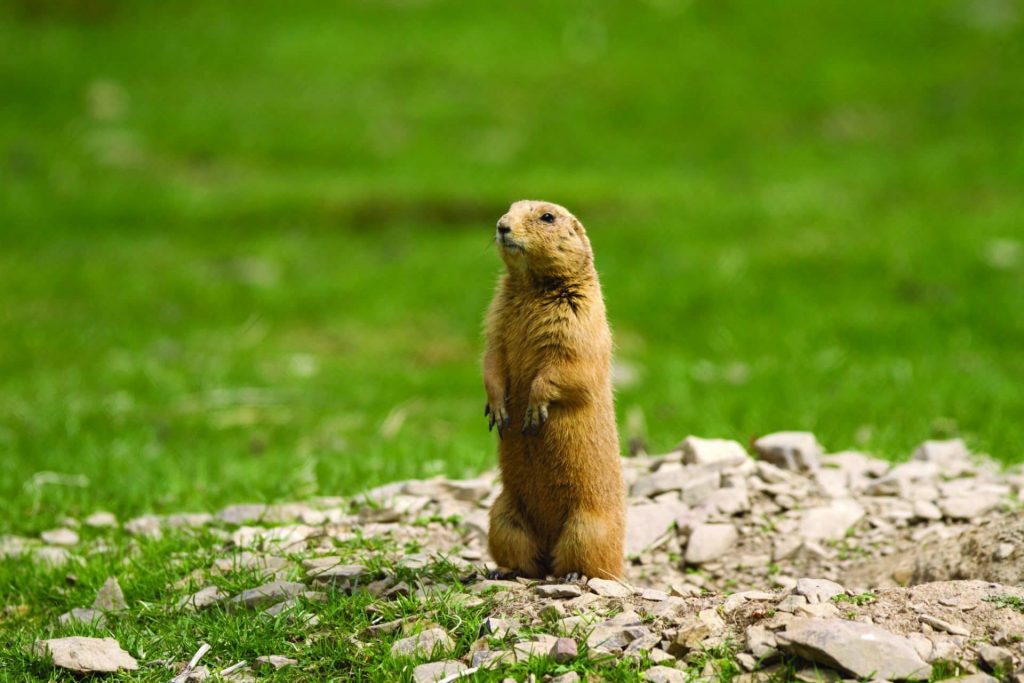 "Gaia is a gifted story teller. She has a unique way of capturing the essence of who you are. Her story carries messages about where you are in your journey. I believe she is connecting to your souls essence to help you on your souls journey. Her stories are a profound gift!"
-Peter Roe, creator of Love Your Human Design